Great Facilities
An array of head-turning facilities make our University a fantastic place to learn.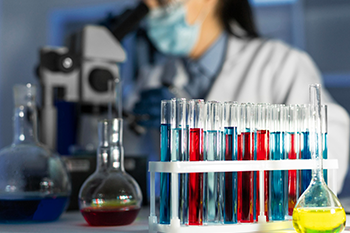 Our Campus
You'll be impressed by our campuses and our outstanding facilities.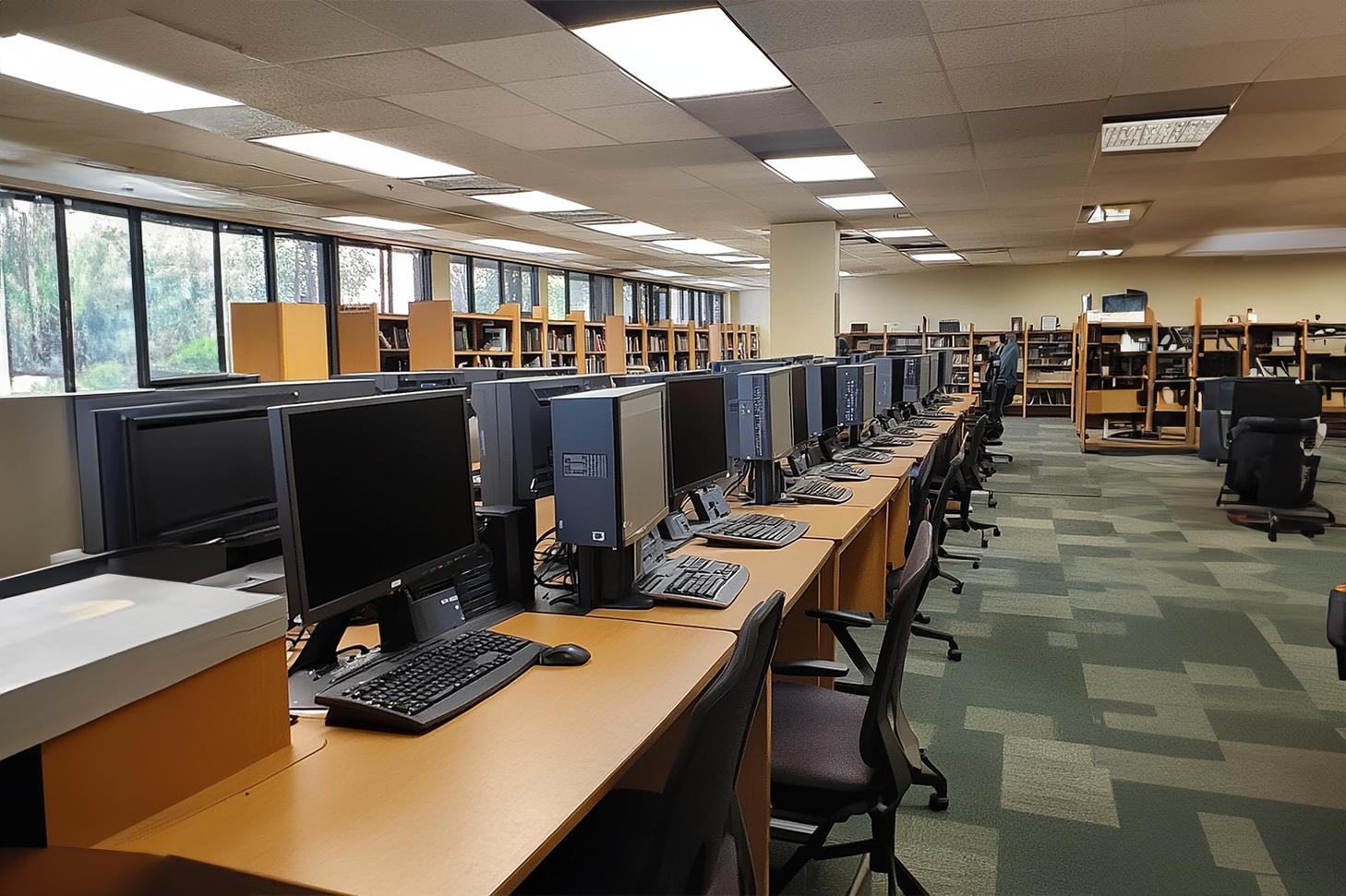 Accomodation
We offer some of the best student accommodation in the country.
Get Classes Directly On Your Email
Over All These Years
Our sommeliers' expertise has been awarded more than a handful of awards.